Nuestra querida amiga y colaboradora, Cristina Armas, intervino en el Comité Corona, liderado por el abogado alemán Reiner Fuellmich.
Lo asombroso es que hayan tardado tanto en invitar a un miembro de la Asociación Liberum (contando con más de 60 abogados), cuando los resultados que se han obtenido en España contra las ilegalidades de la "Plandemia", no se han obtenido en el resto de Europa.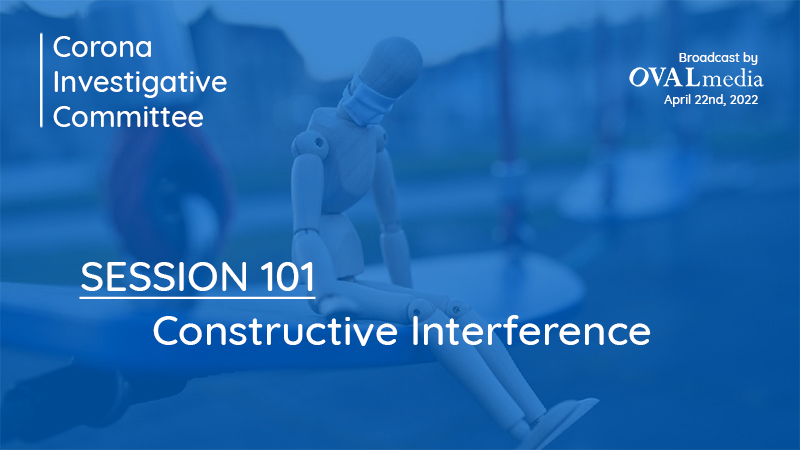 Participants:
Manyan Ng (CEO and China expert at Epoch Times)
Cluse Krings (Author, ethnologist and journalist)
Cristina Armas (Lawyer)
Jens Biermann (Lawyer, here as consecutive translator)
Yoahn Pengra (Member of National Steering Committee of the Awaken India Movement)
Dr. Thomas Külken (General Practitioner)
https://corona-investigative-committee.com/sessions/
¡¡GRACIAS CRISTINA!!
¡¡GRACIAS LIBERUM!!
¡¡SOMOS LA RESISTENCIA!!
¡¡VIVA LA LIBERTAD!!